Professional Quotes

Staff Communicate directly
with enquirers

Guaranteed Opens

Quotes sent by email and text to
guarantee the enquirer views your quote

Quotes Status

Easily moniter live quotes and
manage client messages

Business Dashboard

Business dashboard allows managers to view
conversion rates of users and stores
How it works
Simple Solution for managing enquiries
Increase your conversions
Note converting enough enquiries? Is it difficult
to monitor the sales effectiveness of your
staff? Want to set sales targets?
Learn more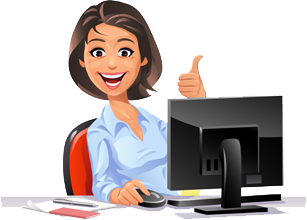 Quote software to sell more holidays
Prepare trip quotes in minutes, not hours
Attach Tour Operator Quotes, Email or Text to
Clients, Track conversions by user, branch
department or company, Branded
entirely for your business
Learn more
Want to earn over £25000*extra profit each year by using TripQuote?
TripQuote
It's so easy to use and is
invaluable at helping me
run my business
- Paul Smith, Wiltshire